Sydney's Premiere Steel Fixing Contractors
Delta Foundations is a leading construction company with specific expertise in steel fixing. We offer the best steel fixing solutions whether it be commercial, residential or industrial. Our services can be hired on an agreed contract or hourly basis and we work closely with every client to ensure they get exactly what they need.
Our company has been established in Australia since 2006 and since then we've built an outstanding reputation as top steel fixing contractors. The Delta team is made up of expert carpenters, concreters and steel fixers who are highly skilled and come with over 20 years experience in their chosen field. We're happy to work on one off projects, or on complex full scale projects that need large amounts of man power.
Professional Steel Fixing Services to Suit Your Needs
When you partner with Delta Foundations, you can rest assure we have the knowledge and experience to complete your project safely, efficiently and to the highest industry standards. Steel fixing is an essential part of every construction project and we get the job done efficiently. The type of work we provide includes:
– Mesh slabs
– Conventional slabs
– Lifts/stairs and jump forms
– Prestressing slabs
– Footings
– Bondek slabs
– Tilt panels
– Suspended slabs
– Ground slabs
– Piers and piles
Steel Fixing for Commercial, Residential and Industrial Projects
Steel fixing is the process of using steel bars and mesh to reinforce concrete on buildings and other large structures. Our team can handle steel fixing projects of any size or complexity. It's an important job that needs extreme skill and dedication to get it right. We provide the best steel fixing services in Sydney and work on all types of structures including:
– Reinforcements
– Wall construction
– Building foundations
– Ground slabs and suspended slabs
– Columns, beam footings and stairs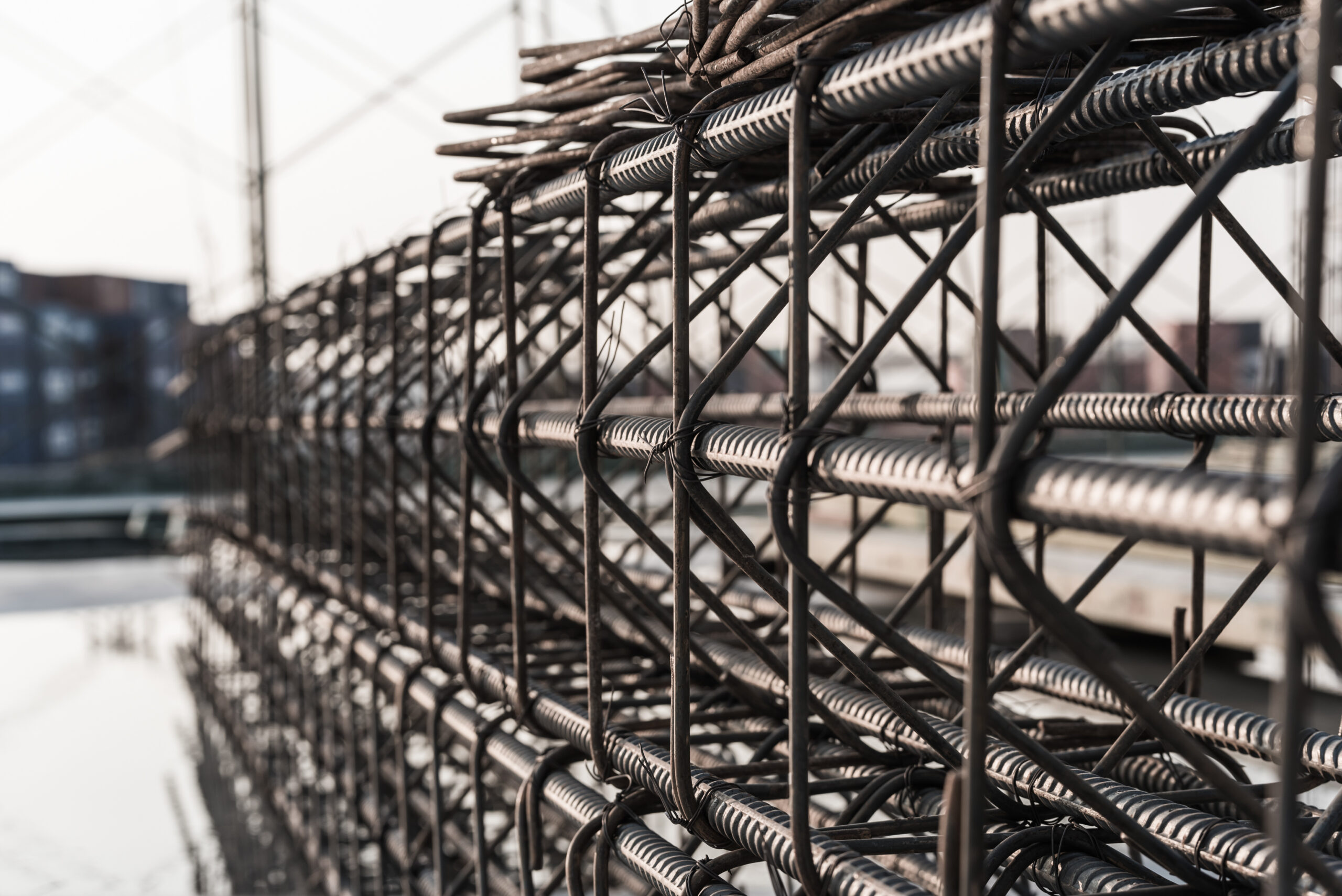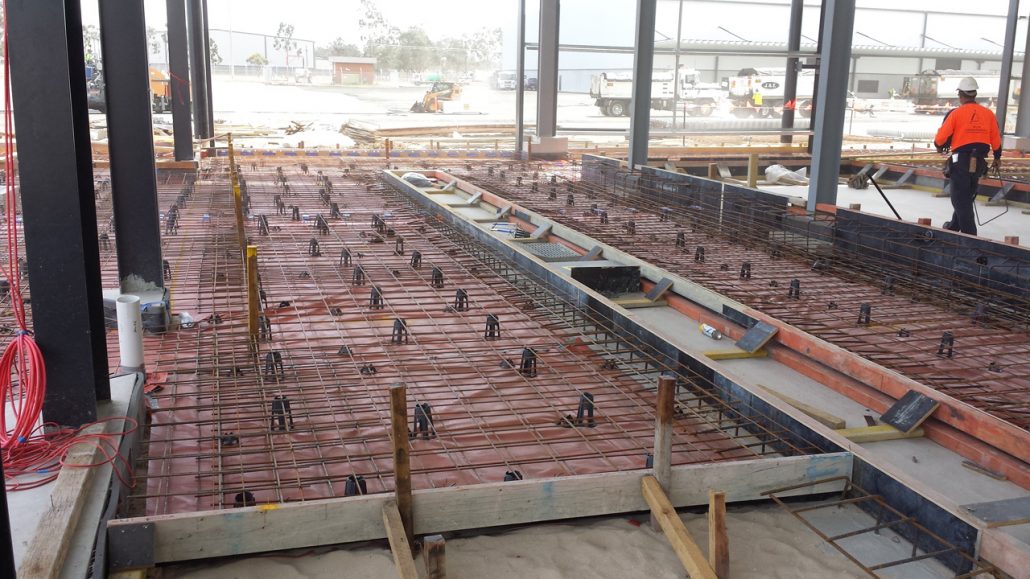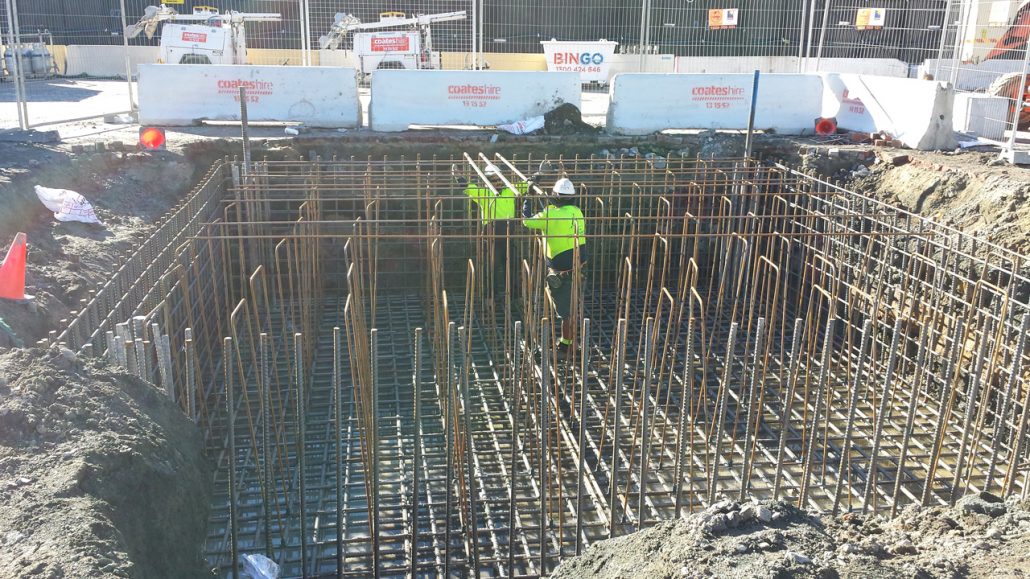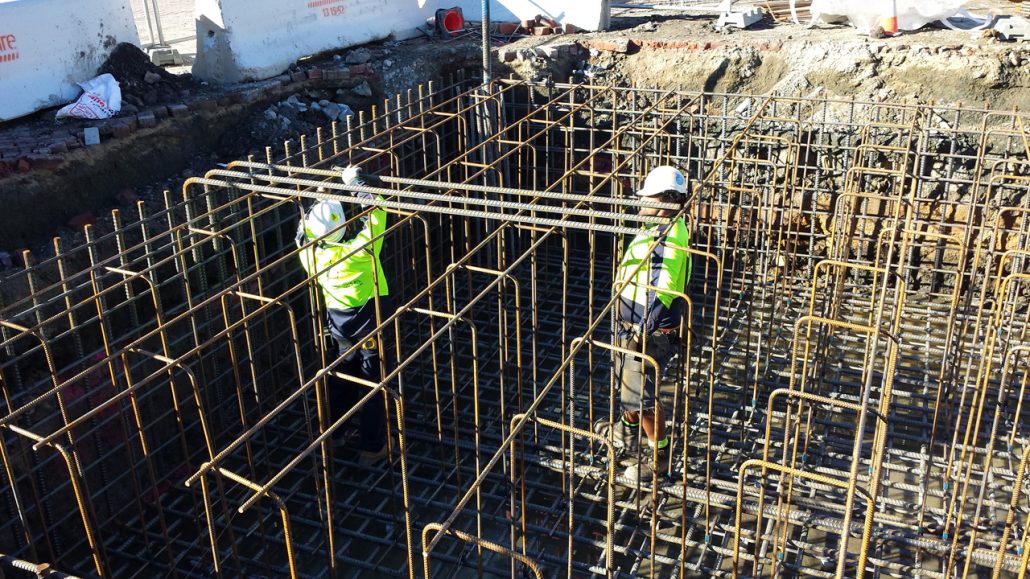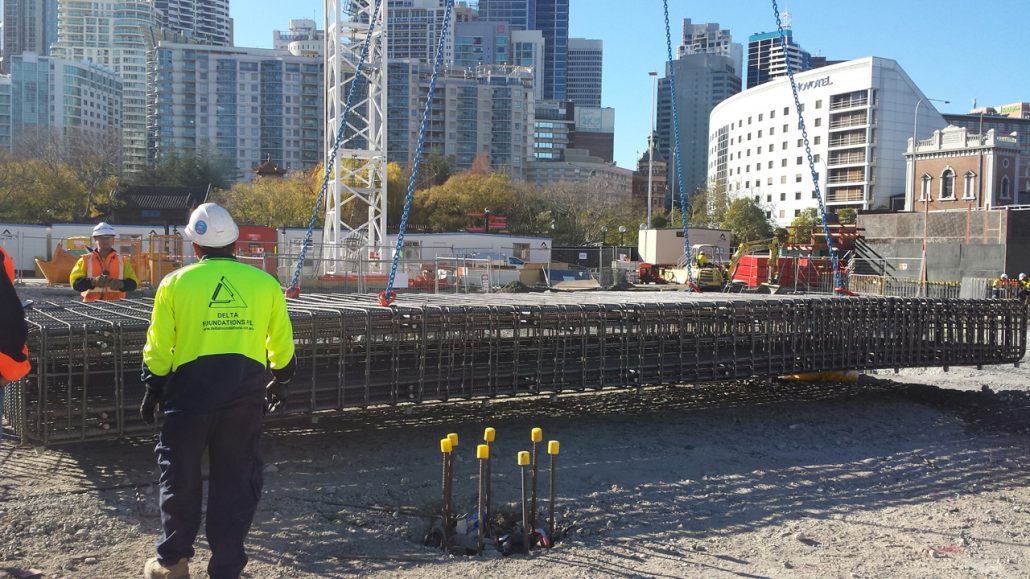 The Best Steel Fixing Services with a 100% Guarantee on Workmanship
Over the years, Delta has grown and we are now proud to be one of the top steel fixing companies in Sydney. We are well known in the industry for quality work and a flexible approach to our customers. All customers enjoy a 100% satisfaction guarantee on workmanship for steel fixing, formwork and concreting. We're happy to work out a great deal with you to suit your project needs and budget.
– A highly experienced steel fixing team
– We finish projects within a stipulated timeframe
– 100% satisfaction guaranteed on every project
– We're flexible and tailor each project to your needs
– No project is too big or too small
 
Contact Us Today for an Obligation Free Quote
Contact us online or call to arrange a free, no-obligation quote. We're happy to discuss your project and advise on the best course of action.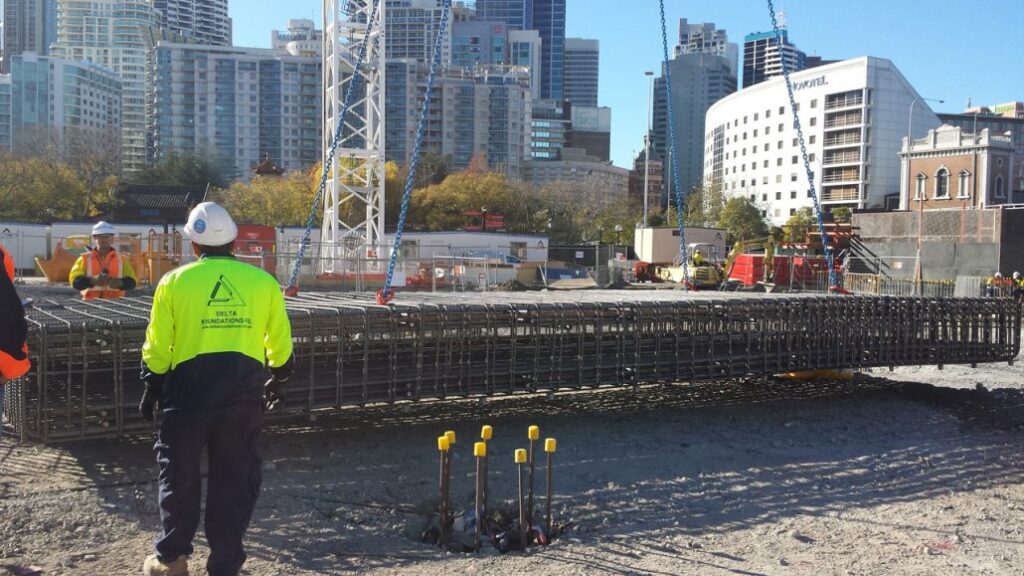 Delivering
Commercial
Formwork throughout
Australia.
We pride ourselves on having the ability to deliver quality craftsmanship on all projects within residential and commercial formwork.
TESTIMONIALS
WHAT OUR CLIENTS SAY
Delta made the process seamless and ahead of schedule. With consistent communication at every stage of the project.
Adam F
Construction Company
Delta Foundations has allowed us to focus on expanding our company by taking control of our operations on the ground. Highly recommend!
Ranny
Maizon Developments